Product Development Process
We manufacture products based on quality control complying with CGMP.
We provide a transparent service through the entire process (Product design, regulation review, manufacture, quality control, and release) based on a strict system.
Dermameal's ODM & OEM Solutions

Research into formulation and product development according to the client's requirements

Suggestion of a concept ingredient through analysis of trends

Meet the deadline for production as requested by the client

Provide outstanding products through strict quality control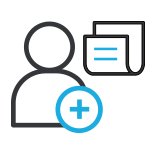 STEP 2
Product Consultation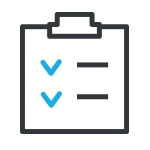 STEP 3
Recommend Concept Ingredient Reflecting the Trend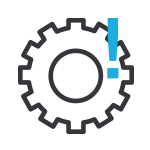 STEP 4
Start Product Development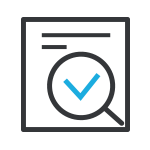 STEP 5
Confirm the formulation and Subsidiary Materials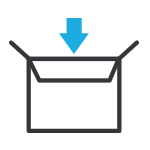 STEP 10
Warehouse & QC raw/subsidiary materials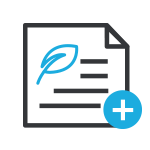 STEP 9
Report the functionality and raw material list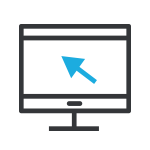 STEP 8
Client places an order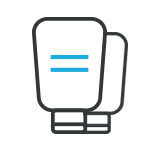 STEP 7
Review the container CT and draft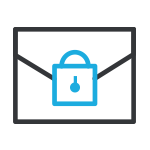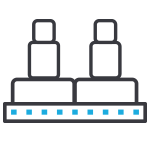 STEP 11
Manufacture content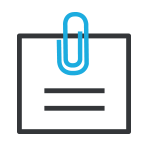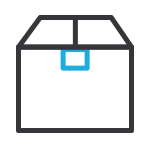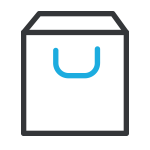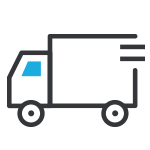 Protecting the skin, essential products are generally involved from washing up to skin care just before make-up. They also include mask packs and facial/body treatments during massage. Any beauty products used for these purposes are referred to as skin care cosmetics.
Toner, Cream, Essence & Ampoule, Cleanser, Male products, Baby products, Mask Sheet, Pad Products, Hair Products, Body Products, Pack, Diffuser, Coverage make-up
Functional products are largely divided into whitening, wrinkle improvement, and sun screening according to the functions of products.
Various products for acne, hair loss prevention, and hair treatment have been recently released.
Whitening Products, anti-wrinkle products, sun screening products (inorganic/organic sun filters), acne alleviating products (cleanser). Functional hair products (shampoo, conditioner)